Appearances on Airwolf episodes
Archangel's LongRanger
A white Bell 206L LongRanger, callsign Angel 1. Registration unknown.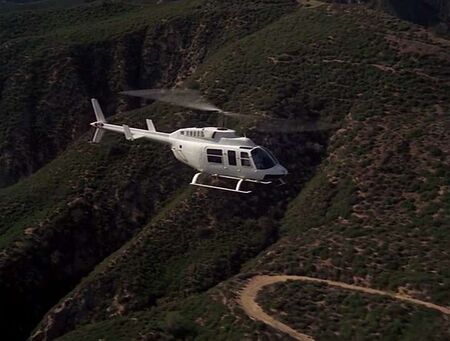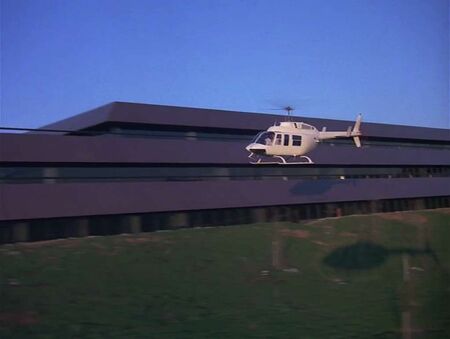 N331WD
A Bell 206L-3 LongRanger III, registration N331WD, construction number 51062.[1]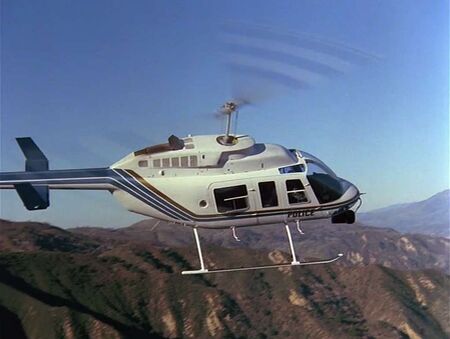 Other LongRangers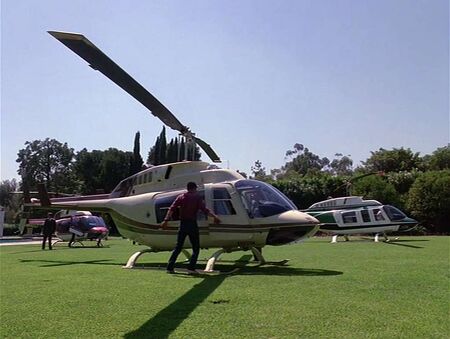 References
Ad blocker interference detected!
Wikia is a free-to-use site that makes money from advertising. We have a modified experience for viewers using ad blockers

Wikia is not accessible if you've made further modifications. Remove the custom ad blocker rule(s) and the page will load as expected.