Appearances on Airwolf
Season 1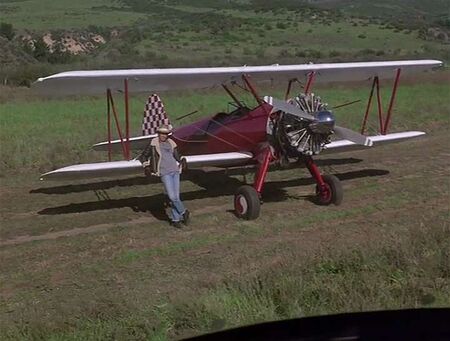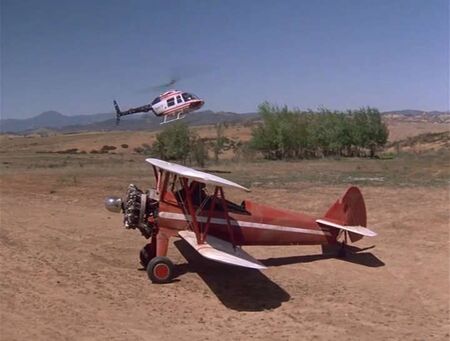 Season 2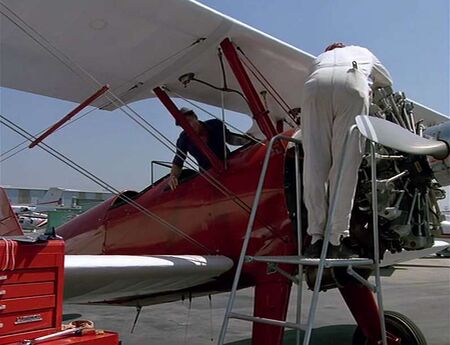 Natural Born (episode) - red Stearman belonging to Santini Air. The Santini crew are working on the plane when Kevin Hansen approaches them. Caitlin and Hawke take pity on him and persuades Dominic to give him a job.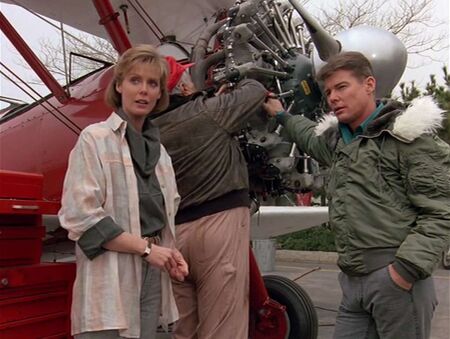 Ad blocker interference detected!
Wikia is a free-to-use site that makes money from advertising. We have a modified experience for viewers using ad blockers

Wikia is not accessible if you've made further modifications. Remove the custom ad blocker rule(s) and the page will load as expected.