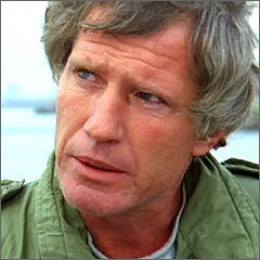 Christopher Connelly (I) [1]
File:11903733_10153843678751661_1446044497343538438_n.jpg
Christopher Connelly
First appearance
Echoes From The Past (episode)
Last appearance
HX-1 (episode)
Portrayed by
Information
Nickname(s)
Aliases
Gender
Occupation
Title
Status
Nationality

{{inbox Person))
He was the actor that played Dapper Man St John Hawke[2], whom we lost on this date in 1988., just four years after his AIRWOLF role.
Episode
Write the second section of your page here.
References
Ad blocker interference detected!
Wikia is a free-to-use site that makes money from advertising. We have a modified experience for viewers using ad blockers

Wikia is not accessible if you've made further modifications. Remove the custom ad blocker rule(s) and the page will load as expected.